Experience the beauty of Iceland like never before in the month of March! With calm weather and the Northern Lights in full swing, it's the perfect time to plan your visit. The days are getting longer too, so you'll notice the stunning changes day by day. Plus, locals love spending time outside as the environment starts to show signs of spring.
March is also a great time to indulge in the delightful Food and Fun Festival, where you can savor delicious food traditions. If skiing is your thing, don't miss out on the popular ski destinations of Akureyri, Siglufjordur, and Dalvik in the North. These destinations are not just known for skiing, but also for their excellent Whale Watching tours.
March Weather in Iceland
The temperature usually hovers around 0°C, with an average low of -2.2°C (28°F) and an average high of 3.3°C (38°F). While there might be some rain, don't let it dampen your spirit – just pack a waterproof jacket! If you venture further North, you may even encounter some snow. Don't forget to pack accordingly and get ready for an unforgettable Icelandic adventure! To discover more about Iceland's weather in March, click here.
Walk Around Reykjavik in March
Get ready to discover Reykjavik's hipster paradise! This vibrant city boasts endless quirky places, colorful Instagram-worthy scenes, and amazing shops and stores. Laugavegur, the main street, runs parallel to Hverfisgata and intersects with Skolavordustigur – all must-visit destinations on your list. Don't miss the iconic Harpa Concert Hall, the stunning Hallgrimskirkja church, and the captivating Sunvoyager Sculpture, known as Solfarid.
Experience the unique and exciting atmosphere of Reykjavik, with its artistic and creative vibe that sets it apart from any other city. Immerse yourself in the vibrant culture and explore the city's hidden gems that await around every corner. Get ready to capture unforgettable moments and memories that will last a lifetime.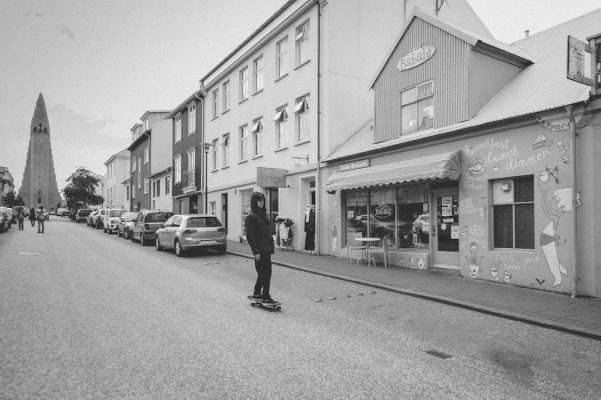 Horseback Riding in March
Discover the magic of Iceland's beloved horses! With over 1000 years of pure breeding, the Icelandic horse boasts a unique and incredibly smooth gait known as the famous tolt – a much softer gait than gallop or trot. This means that horseback riding in Iceland is a truly delightful experience. These horses are also perfectly sized, making it easy for you to mount and dismount.
But the real charm of horseback riding in March lies in their fluffy, thick fur coats! These adorable furballs are a sight to behold during wintertime. Don't miss out on the chance to take a horse riding tour or visit a farm to get up close and personal with these friendly creatures. It's no wonder that the Icelandic horse is world-renowned for its warm and welcoming nature.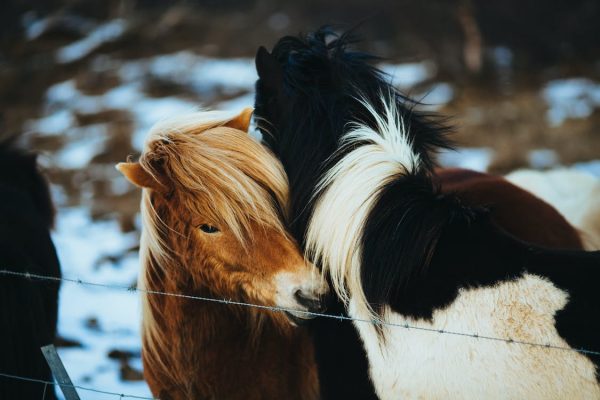 Whale Watching in March
Don't miss out on the incredible opportunity to witness the return of whale herds to Icelandic seas in March! With multiple breeds returning after the coldest months, your chances of seeing these majestic creatures are higher than ever before. Book a whale watching tour from downtown Reykjavik harbor and within just 45 minutes, you can be in prime whale-watching territory.
While Minke Whales and Humpback Whales are commonly spotted near Reykjavik, venturing further north can offer an even wider variety of breeds. The Eyjafjordur fjord, home to the towns of Akureyri, Dalvik, and Húsavik, is renowned for being the best whale watching spot in Iceland. In fact, tours from Dalvik have spotted up to nine different breeds in a single trip!
Get ready to experience the thrill of watching these magnificent creatures up close and personal.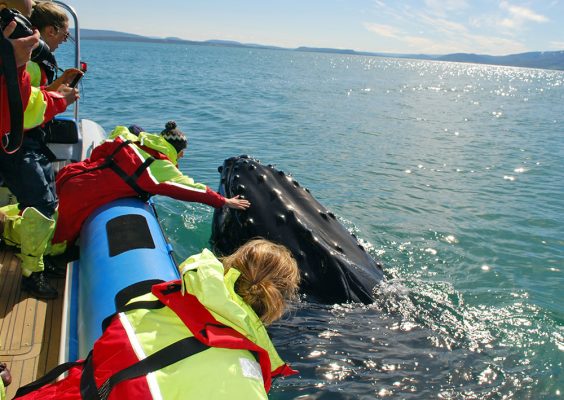 Visit Ice Caves in March
Experience the Magic of Iceland's Electric Blue Ice Caves in March! Don't miss your chance to witness this breathtaking natural wonder. These stunning ice caves draw travelers from around the world for their incredible beauty. Join a guided tour from Reykjavik or Jokulsarlon Glacier Lagoon to explore the caves safely and learn about their formation. Our recommended option is the three-day South Coast and Golden Circle tour, which includes ice caving, glacier hiking, and stops at popular attractions like the Jokulsarlon glacier lagoon and Skaftafell Nature Reserve. Don't forget to bring sturdy hiking boots and warm, waterproof clothing to fully enjoy this once-in-a-lifetime experience!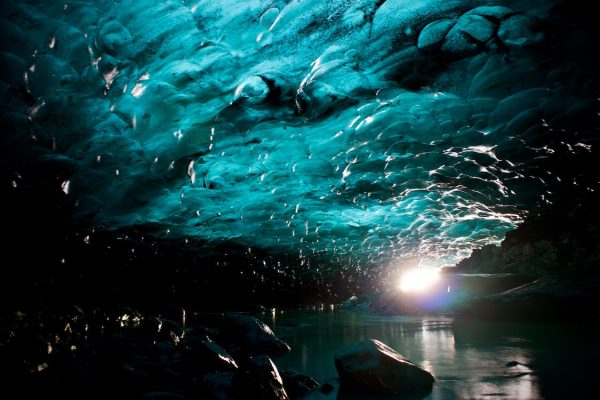 Northern Lights in March
Witness the captivating colors of the Northern Lights in Iceland during March, one of the best times to catch this natural phenomenon. Be sure to check the forecast and dress for the weather to ensure you don't miss out on this magical display of red, pink, and purple lights.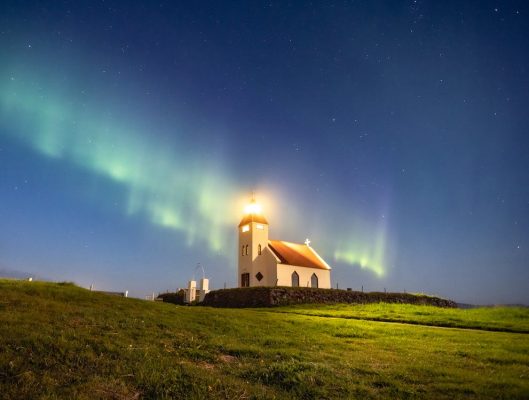 Road Trip in March
Iceland in March is an excellent choice for a visit as it's considered an off-season. This means that the popular attractions, such as those along the South coast, aren't as crowded compared to peak season in the middle of summer. Take advantage of this and embark on a road trip along the Ring Road or even explore the whole Ring Road with fewer tourists around.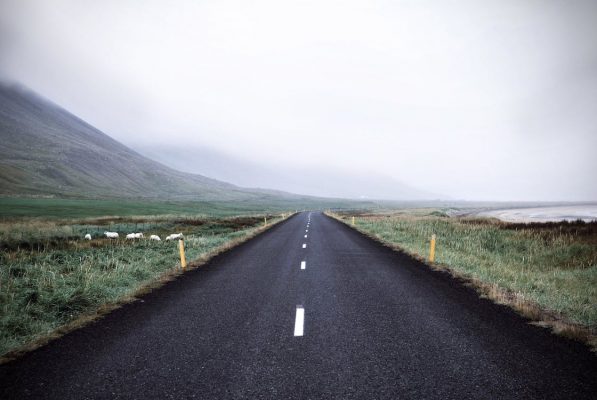 In conclusion, Iceland in March offers a unique and unforgettable experience for travelers. From the stunning Northern Lights to the electric blue ice caves and whale watching, there's no shortage of natural wonders to discover. Plus, with fewer crowds and the opportunity for a road trip along the Ring Road, it's the perfect time to explore Iceland's breathtaking landscapes. So start planning your trip today and discover all that Iceland has to offer in the month of March!